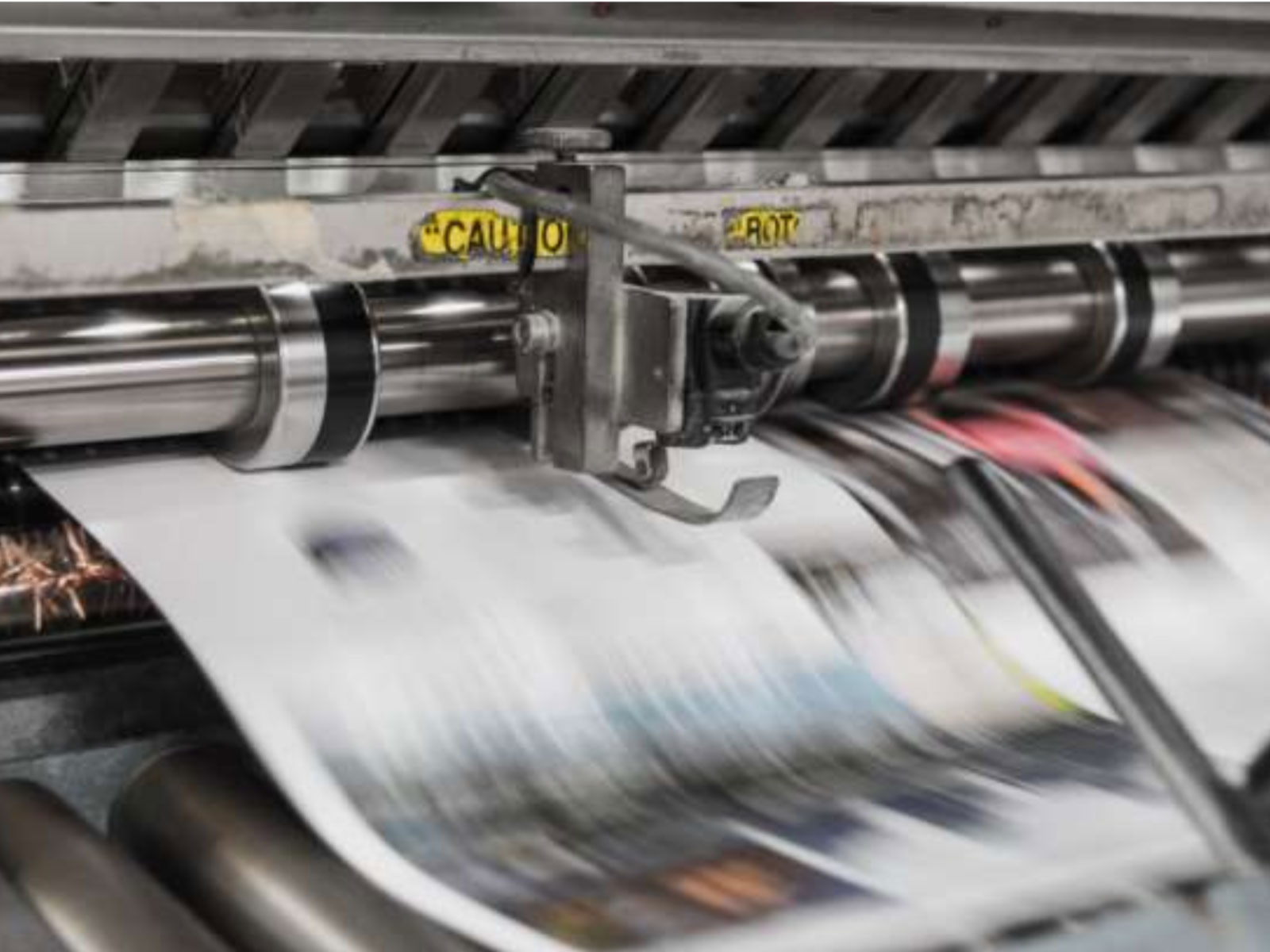 16 Sep

Nordstrom Makes $125 Million Dollar Mistake by Cutting Direct Mail

To an executive, digital marketing channels might seem like a cost-saving way to maximize exposure and drive clients into brick-and-mortar outlets. Nordstorm and J. Jill certainly thought so. They made the switch from direct mail marketing to purely digital marketing for their loyalty program — with disastrous results.

For Nordstrom, cutting direct mailing for their loyalty program resulted in a $125 million (-3.3%!) revenue loss in the first quarter and a reduction in foot traffic to brick-and-mortar stores. How did eliminating direct mailing cause such a steep loss?
Digital marketing results in the loss of a physical connection. Direct mail marketing materials give your client something physical to hold on to and form a tangible connection with your business.
Eliminating direct mail marketing signals a lack of value in the client-business relationship. When a business switches from mailed marketing materials to purely digital marketing, it can appear hollow and cheap.
A segment of the customer base relies on mailed marketing material. Not everyone has — or uses — technology, or can be reached by digital marketing. These clients rely on traditional mailed marketing materials.
So how can your business avoid the mistakes that Nordstrom and J. Jill made? Skip switching over to digital marketing channels! Mailed marketing materials are still the best way to attract clients into your brick-and-mortar locations.
Want to learn more about Nordstrom's failed experiment with eliminating physical marketing materials? You can read the article here:
https://printmediacentr.com/2019/06/11/nordstrom-and-j-jill-profit-losses-due-to-reduced-direct-mail-marketing/