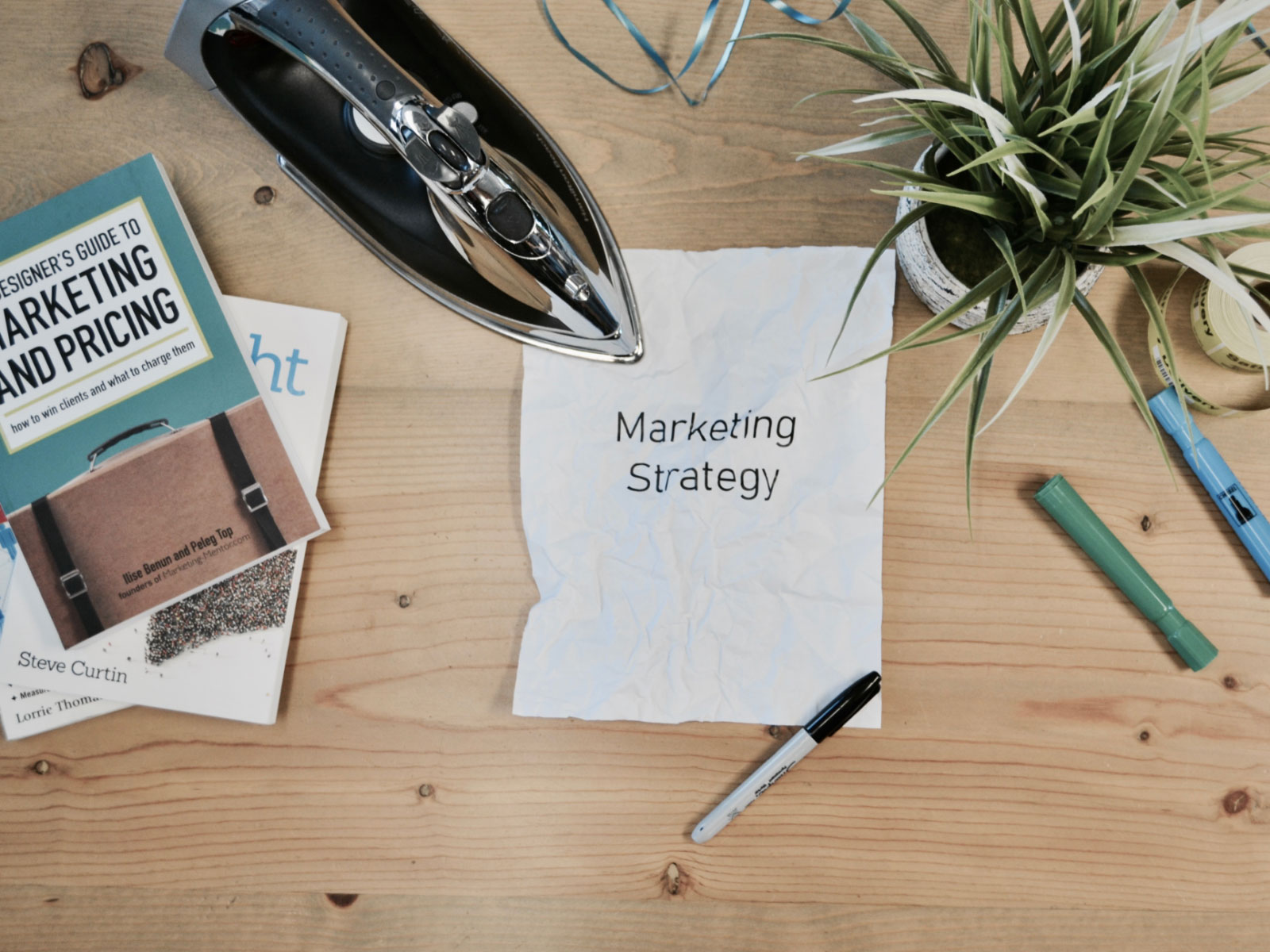 01 Nov

5 Print Tips for Marketing Your Business

Marketing requires a multitude of tools: websites, social media, and digital advertising all are key components to an effective marketing campaign. Equally important to online tools, however, are effective print marketing documents.

Print marketing has the advantage of reaching everyone, not just those who happen across your digital campaign. It provides something tangible for your clients to interact with. But how can you make your print marketing material stand out from all the other ads?
Take Shape: Create a unique size or shape to catch some extra attention.
Use Bold Images: Relatable, impactful, and relevant images will leave a lasting impression on your audience.
Connect to Digital: Link your print marketing to your online advertising by using QR codes that send the reader directly to your website.
Add Texture: This can be done physically, through embossing or debossing, or visually, using shading and printed patterns.
Shine On: Give your printed materials a glossy coat to catch the eye of prospective clients, or create a unique feel using velvet or water-proof coating.
Wondering which print tip is right for you? Read more at:
https://www.forbes.com/sites/theyec/2019/10/04/print-marketing-materials-five-tips-to-better-promote-your-business/#52ddec0c215c