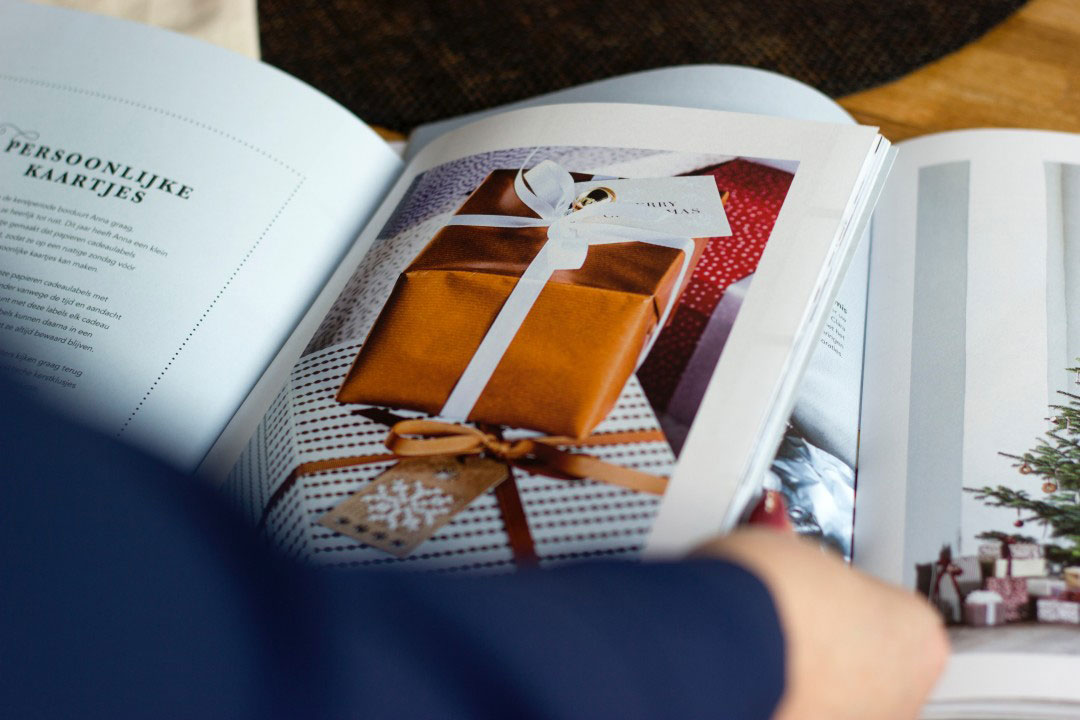 21 Oct

Christmas in Print: Amazon Delivers First-Ever Christmas Catalogue
Amazon delivered last Christmas. No, not just gifts: for the first time ever, the online shopping giant sent out a Christmas catalogue. "A Holiday of Play" featured a selection of toys available on Amazon's online shopping platform, giving kids and adults alike the chance to peruse Christmas gift ideas in the comfort of their own home.
Amazon's decision to engage online consumers with a printed catalogue shouldn't be surprising. 52% of people buy more than they initially planned when using a catalogue, and 63% of consumers say that it's easier to browse a printed catalogue than to shop in-stores or online. Amazon's catalogue is designed to take advantage of these statistics, with a couple of modern twists:
● No prices were listed anywhere in the catalogue. Instead, readers were prompted to scan the images with their smartphones to be taken directly to the toy's Amazon listing.
● A "Holiday Wishlist" section at the back of the catalogue was included for children to write their lists for Santa. The catalogue also came with a page of stickers to help kids interact with the book.
Amazon embracing a print catalogue is just one more sign that print marketing engages a reader on a deeper level than digital advertising. A catalogue increases both customer loyalty and sales, creating a physical reminder of the company in each consumer's home.
Amazon's not the only online marketplace using Christmas catalogues to increase their sales. Read more at:
https://www.twosides.info/UK/amazon-release-printed-catalogue/